You're currently on:
/
Are you looking for Volkswagen Jetta Rims or Wheels - ReadyWheels.com
Volkswagen Jetta Rims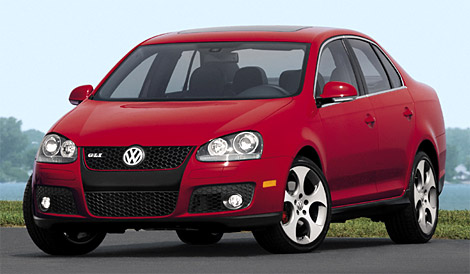 The
Volkswagen Jetta
is a small family car, produced by German automaker Volkswagen Group for the Volkswagen Passenger Cars marque since 1979. Positioned to fill a saloon/sedan niche above the firm's Golf hatchback offering, it has been marketed over five generations variously as the Atlantic, Bora, City Jetta, Jetta City, Fox, GLI, Jetta, Sagitar, and Vento. The Jetta was originally adapted by adding a conventional trunk to the Golf hatchback, and some distinctive styling (usually the front end, and sometimes slight interior changes). It has been offered in two- and four-door saloon (sedan), and five-door estate (station wagon) versions - all as five-seaters.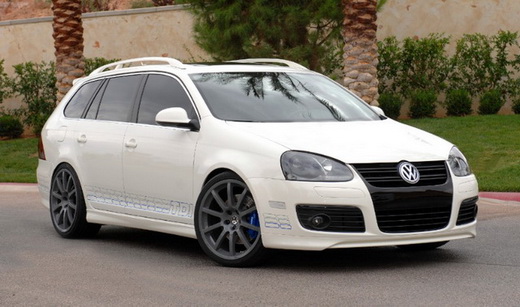 Tags