You're currently on:
/
Are you looking for Mitsubishi Eclipse Rims or Wheels - ReadyWheels.com
Mitsubishi Eclipse Rims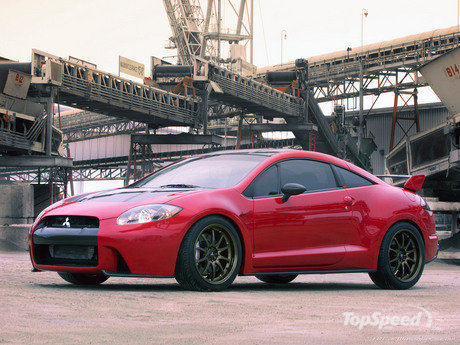 The
Mitsubishi Eclipse
was a coupe that was in production since 1989 for left hand drive traffic markets. According to Mitsubishi, the car was named after an 18th century English racehorse which won 26 races,and has also been sold as the Eagle Talon and the Plymouth Laser captive imports through Mitsubishi Motors' close relationship with the Chrysler Corporation. Their partnership was known as Diamond-Star Motors, or DSM, and the vehicle trio through the close of the second-generation line were sometimes referred to by the DSM moniker among enthusiast circles.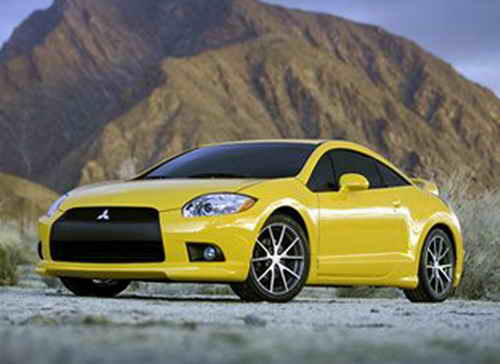 Tags