You're currently on:
/
Are you looking for Infiniti G37 Rims or Wheels - ReadyWheels.com
Infiniti G37 Rims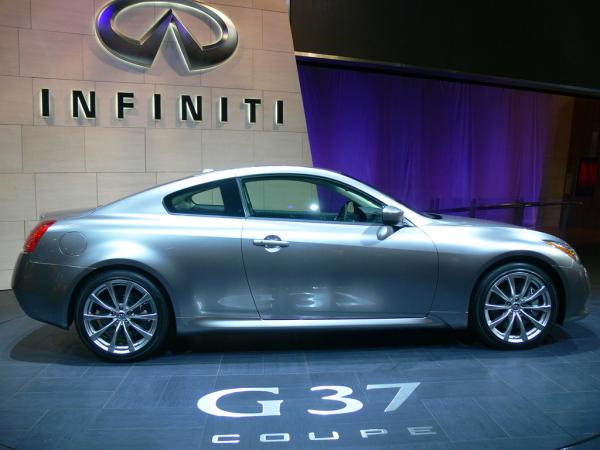 The
Infiniti G
is a compact executive/entry-level luxury car produced by Nissan's luxury brand Infiniti. The first two generations of the Infiniti G (P10 and P11) were sedans based on the Nissan Primera. Beginning with its third generation (V35), the Infiniti G have been rebadged versions of the Nissan Skyline line of sedans and coupes that were exported to the United States and Canada. The current incarnation is the fourth generation (V36) which introduced the hardtop coupe convertible. The Nissan FM platform, on top of which the third and fourth generations (V35 and V36) of the Infiniti G have been built, also underpins the Nissan 350Z and has shared components with the Infiniti M, Infiniti EX, and Infiniti FX.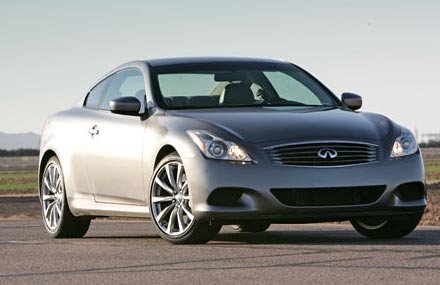 Tags