You're currently on:
/
Are you looking for Ford Expedition Rims or Wheels - ReadyWheels.com
Ford Expedition Rims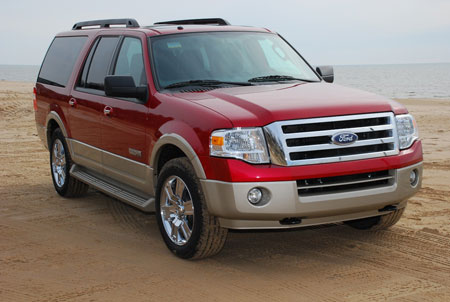 The
Ford Expedition
is a full-size SUV built by theFord Motor Company. Introduced in 1997 as a replacement to theFord Bronco, it was previously slotted between the smaller Ford Explorer and the larger Ford Excursion, but as of the 2005 model year, it is Ford's largest and last truck-based, off-road and tow capable SUV. Ford currently offers the standard regular-sized model and the larger EL/Max model, succeeding the Excursion which was discontinued in 2005. It is the second Ford vehicle to use the Expedition name, as it was part of the Explorer Sport's trim models during the 1995 model year. All Expeditions were originally built in Wayne, Michigan. In 2009, Ford shifted its current third generation (2007–present) model production to Louisville, Kentucky when Ford converted the Wayne assembly plant to begin further production of the Focus.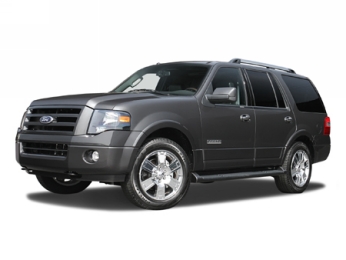 Tags