You're currently on:
/
Are you looking for Dodge Neon Rims or Wheels - ReadyWheels.com
Dodge Neon Rims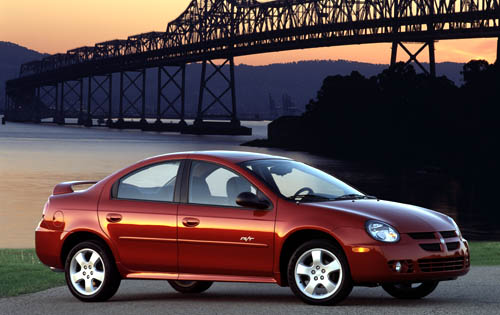 The
Chrysler Neon
(known in North America as the Dodge Neon and the Plymouth Neon) is a compact front wheel drive car introduced in January 1994 for the 1995 model year by Chrysler Corporation's Dodgeand Plymouth brands. It was branded as a Chrysler model in Japan, Europe, and Australia (where it was the first car to be sold as a Chrysler since 1981) export markets, as well as briefly in Mexico,Canada, and Egypt. It replaced the Dodge Shadow and Plymouth Sundance & Duster models and the Dodge & Plymouth Colt. The two-door model also replaced the Plymouth Laser in Plymouth's lineup. The Neon was offered in multiple versions and configurations over its production life, which ended on September 23, 2005.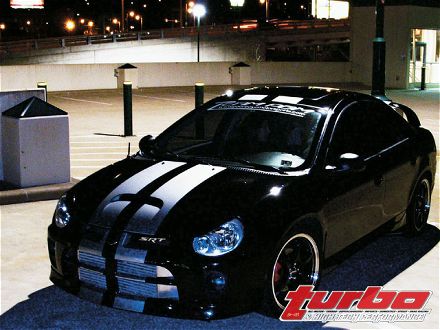 Tags