You're currently on:
/
Are you looking for Dodge Magnum Rims or Wheels - ReadyWheels.com
Dodge Magnum Rims Wheels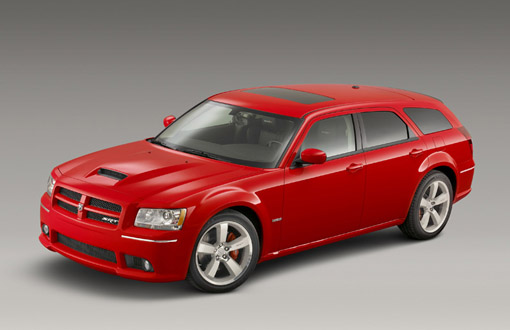 The
Dodge Magnum
name has been used on a number of different automobiles. The most recent is a large rear-wheel drivestation wagon introduced in 2004 for the 2005 model year and produced through to 2008. This new Magnum is Dodge's first car to use the new Chrysler LX platform, shared with the Chrysler 300 and the Dodge Charger. The LX Line is assembled at Brampton Assembly Plant, near Toronto, Ontario, Canada.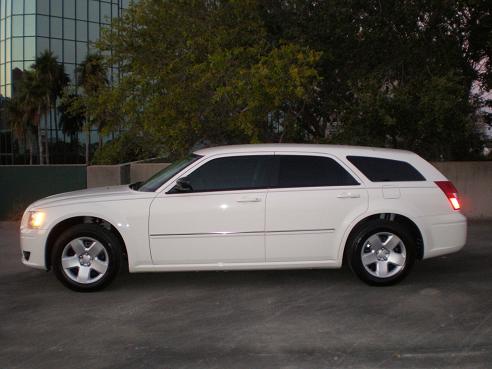 Tags
Dodge Magnum Rims, Dodge Rims, Magnum Rims, Dodge Charger Wheels, Dodge Wheels, Magnum Wheels