You're currently on:
/
Dodge Charger Rims, Dodge Charger Wheels | ReadyWheels
Dodge Charger Rims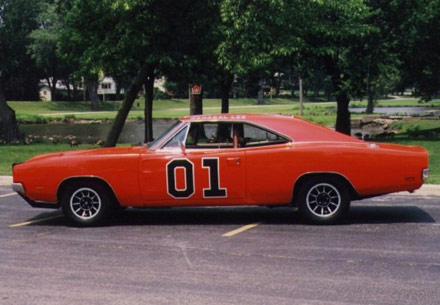 The
Dodge Charger
is a rear-wheel drive four-door automobile introduced in February 2005. Built by Chrysler for its North American Dodge brand, the car was created to continue the Dodge Charger line, and replaced the Dodge Intrepid as Dodge's full-size sedan. It shares the LX platform with the Chrysler 300, the newer third-generation Dodge Challenger, and the now-discontinued Dodge Magnum.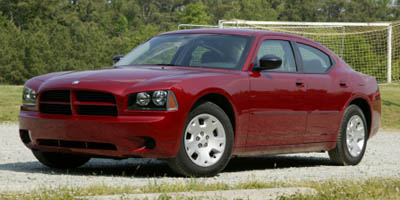 Tags
Dodge Charger Rims, Dodge Rims, Charger Rims, Dodge Charger Wheels, Dodge Wheels, Charger Wheels