You're currently on:
/
Are you looking for Acura RSX Rims or Wheels - ReadyWheels.com
Acura RSX Rims Wheels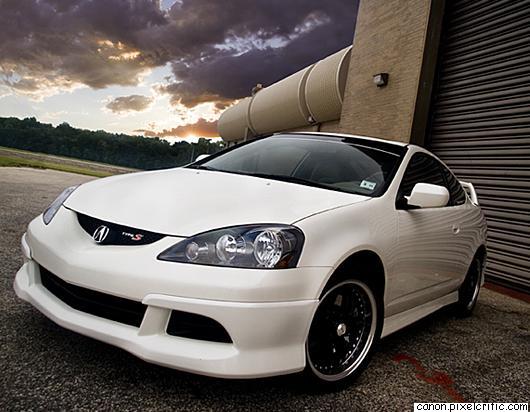 The
Acura RSX
replaced Acura's entry-level Integra. Though similar in dimensions, the RSX featured new styling and promised more power. The new model came only as a two-door hatchback coupe, whereas the Integra had been offered in coupe and sedan body styles. Acura's RSX came in both base and sportier, performance-oriented Type-S trim. Each used a 2.0-liter four-cylinder engine. The 160-horsepower base model could have a five-speed manual or optional five-speed automatic transmission. In the Type-S, the engine made 200 horsepower and was available only with a six-speed manual gearbox. The Type-S had a firmer suspension, but the same 16-inch wheels and tires as the base model.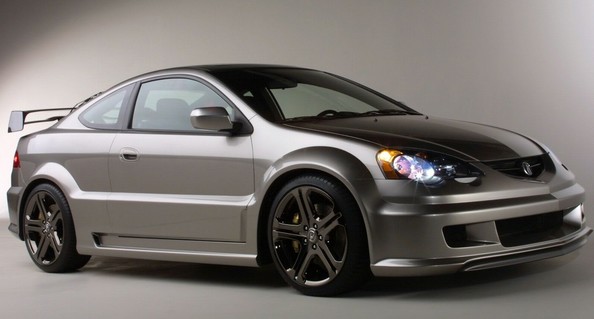 Tags
Acura RSX Rims, RSX Rims, Acura Rims, Acura RSX Wheels, RSX Wheels, Acura Wheels