You're currently on:
/
Chrysler 300 Rims, Chrysler 300 Wheels | ReadyWheels
Chrysler 300 Rims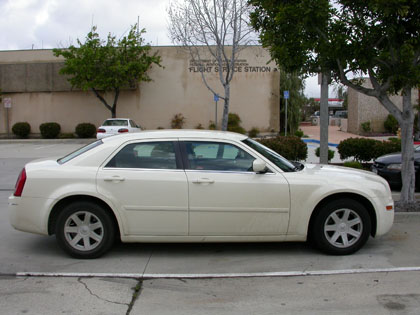 The
Chrysler 300
is a full-size luxury car first shown at the 2003 New York Auto Show as a concept car. Sales in the U.S. began in the spring of 2004 as an early 2005 model year car. Designed by Ralph Gilles, the new 300 was built as a high-end sedan while the SRT-8 model was designed to be the high-performance version. The Chrysler 300 is also marketed in Australia, as the first full-size Chrysler vehicle sold there since the Valiantwas discontinued in 1981. The car will be sold in Europe as theLancia Themabeginning in October 2011.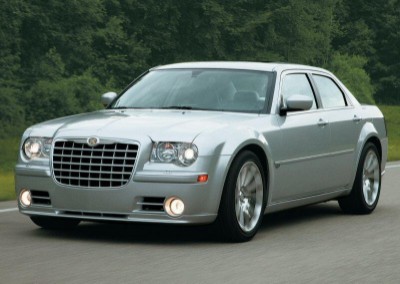 Tags
Chrysler 300 Rims, Chrysler Rims, 300 Rims, Chrysler 300 Wheels, 300 Wheels, Chrysler Wheels