You're currently on:
/
Are you looking for Mitsubishi Lancer Rims or Wheels - ReadyWheels.com
Mitsubishi Lancer Rims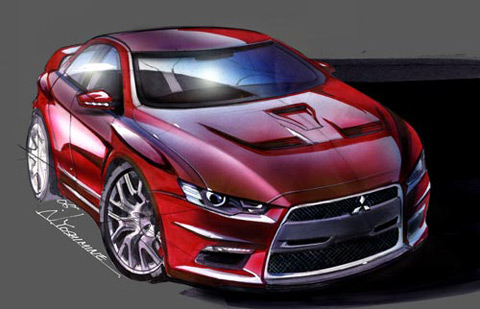 The
Mitsubishi Lancer
is a family car built by Mitsubishi Motors. It has been known as the Colt Lancer, Dodge/Plymouth Colt, Chrysler Valiant Lancer, Chrysler Lancer, Eagle Summit, Hindustan Lancer, Soueast Lioncel, Mitsubishi Carisma, and Mitsubishi Mirage in various countries at different times, and has been sold as the Galant Fortis in Japan since 2007. It has also been sold as Lancer Fortis in Taiwan with a different facelift compared to Galant Fortis.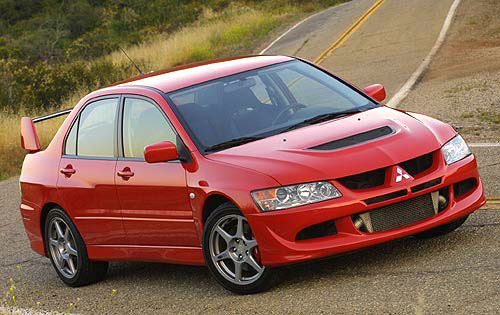 Tags